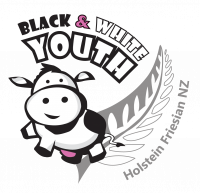 Black & White Youth is an initiative to encourage youth membership within the Association. Members are able to enter competitions, apply for exchange opportunities, attend youth camps, enter Black & White Youth showmanship classes at local shows and are eligible to receive youth awards.
Black & White Youth members are issued with a Participant Code which is used as a membership reference. This is the reference used to record animals under the member's ownership. Junior members are able to establish their own Herd Prefix and may register an unlimited number of animals in the Herd Book until they reach the age of 21 years, at which stage their membership will automatically be increased to either an Associate membership (if they own under 20 registered pedigrees), or a Senior membership.
To become a member of the Black & White Youth, the following apply:
Members must be under the age of 21.
Membership is free to all children aged 12 years and under.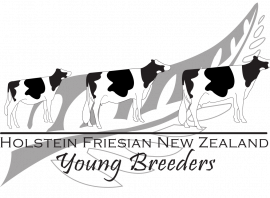 The Young Breeders group is for members as they move out of Junior membership and into an Associate or Senior membership. It gives people between 18 and 35 years opportunities to participate in activities and create/continue friendships with people of a similar age.
Many of the activities in the Black & White Youth section cross over between Black & White Youth and Young Breeders.