This trophy is awarded to a person who has been a member of Holstein Friesian New Zealand for less than ten years and has displayed the greatest effort and enthusiasm in preparing and showing Holstein Friesians in the current show season. Branches or clubs can nominate members for this award.
Nominations close February 23, 2024 and should be sent to Sharon Goldsbury at s.goldsbury@nzhfa.org.nz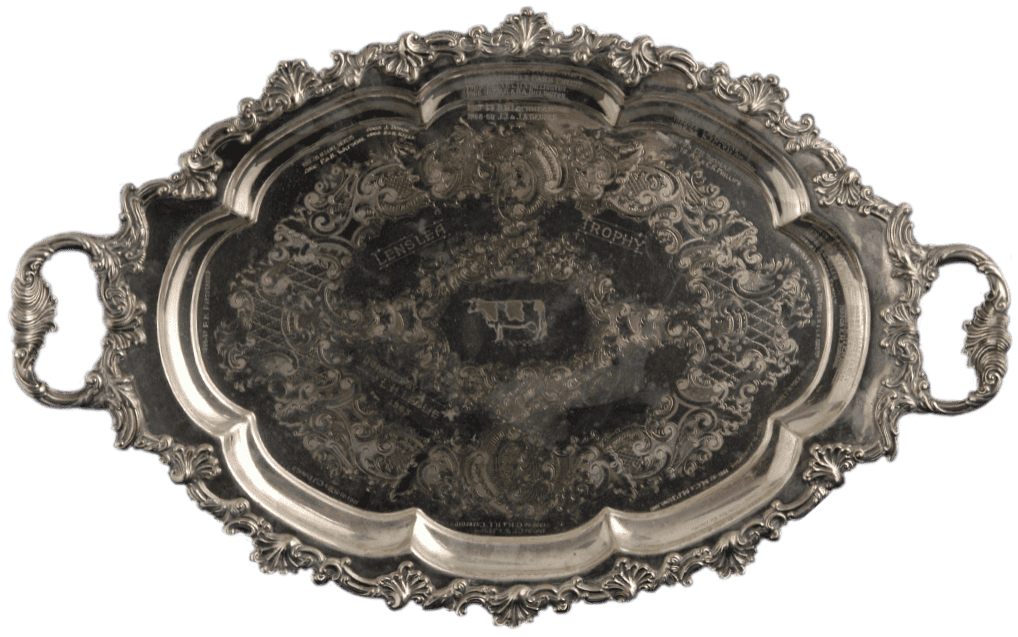 This trophy is to be awarded to the member who has put in the greatest effort in preparing and showing Holstein Friesians (with placings at A & P and Club Shows to be brought into consideration).
A member can only win the award once.
All members of 10 years or less are eligible to win the Lenslea Trophy. Junior memberships do not count towards the 10 years, unless a member is awarded the Lenslea Trophy as a Junior member.
Nominations must be submitted in writing from a Branch or Club, for nominated members participating in the current showing season by the last Friday in February.
All results are available for publication.