Welcome to the HFNZ Sale Yard
Please read the terms and conditions before applying to list on HFNZ Sale Yard. By listing on HFNZ Sale Yard, you are agreeing to operate by the applicable terms and conditions.

2023 Taranaki Holstein Friesian Branch Combined Breeders Sale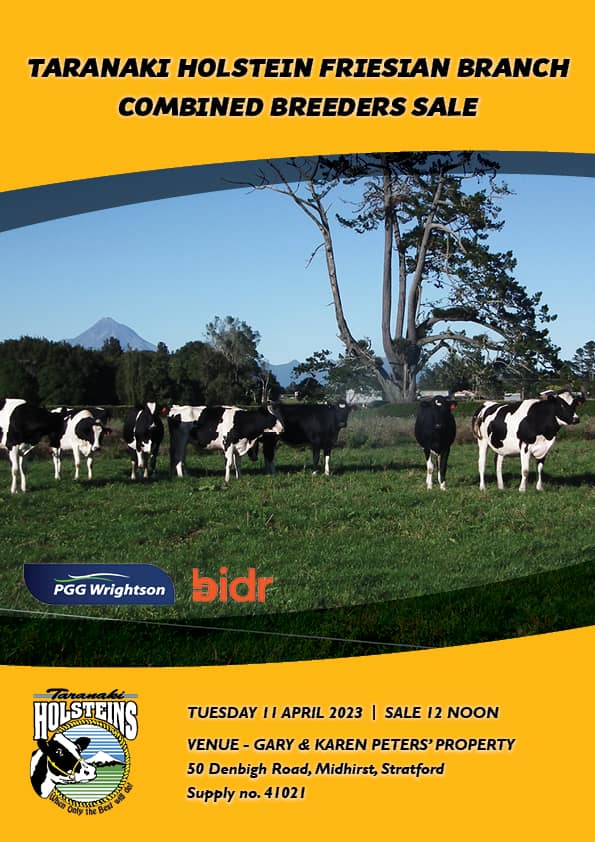 Fermoy Holsteins End of an Era Full Dispersal Sale 2023
Click the image below to view the catalogue.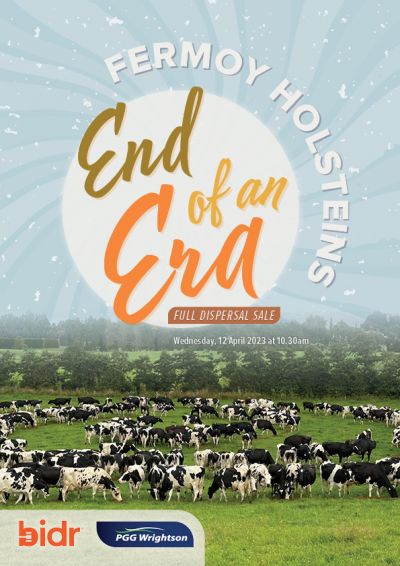 2023 Dickson's High BW In-calf Heifer & Carry-Over Cows Second Stage Dispersal Sale

Rock View Dispersal 2023